Determined to build your own community but feeling stuck & overwhelmed? Not sure how to set your community up for long term success or growth?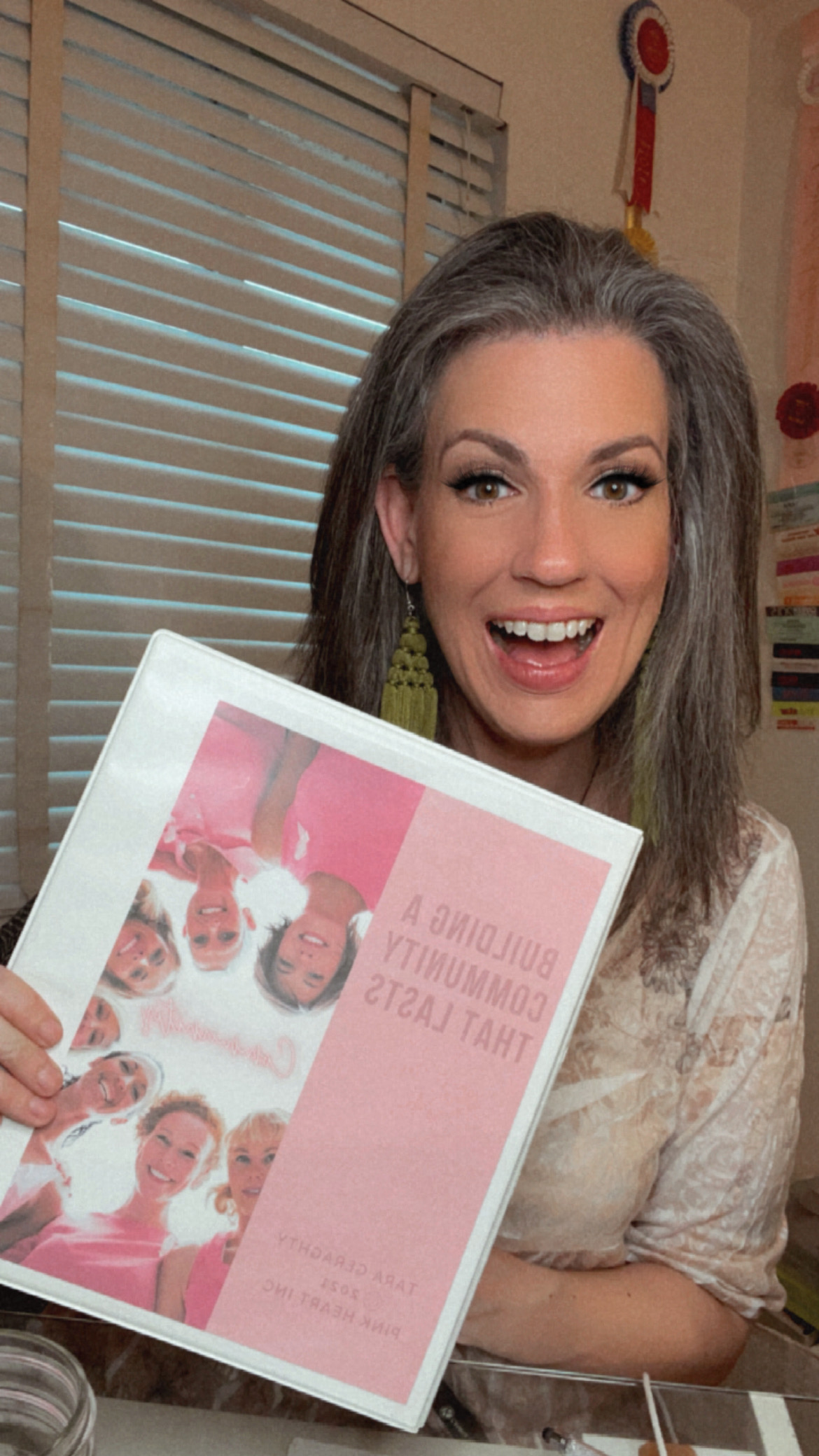 Mastering the Art of Building a Community!
Hi, I'm Tara.
Resiliency Expert & People Builder.
I'm the Founder of the Hey Girl, You Can Community. 
What started as a casual conversation with my sister-in-law grew to 10,000 women in less than 45 days and a few short months later we had a community of 30,000 women who were continuing to come back over and over.
I knew I was on to something big. When I think back to the first time I popped onto this little app called Clubhouse, I had no idea what we were starting. But I know how to celebrate, recognize, and encourage women and that's what we set out to do.
I've devoted years to learning from the best presenters leaders, coaches, and speakers in the world today.
Want to know what I learned? Join my new masterclass and feel awesome about building your own COMMUNITY.
This class is for you if...
Yow know there is something bigger for you but you feel selfish wanting more.
You want to set yourself up from the start for growth and retention.
You need a strategy to attract people to your community that feels authentic and genuine.
You know your community deserves a stronger leaders and spokesperson, but you are not sure how to become one.
Starting a Community is Different than Building A Community.
Anyone can create a community. You can start a club, a facebook group or host a networking event. Starting isn't the secret. It's building a community that keeps people engaged, coming back over and over again, and inviting others to join them in the community too. That's my secret. That's what I am going to teach you to do.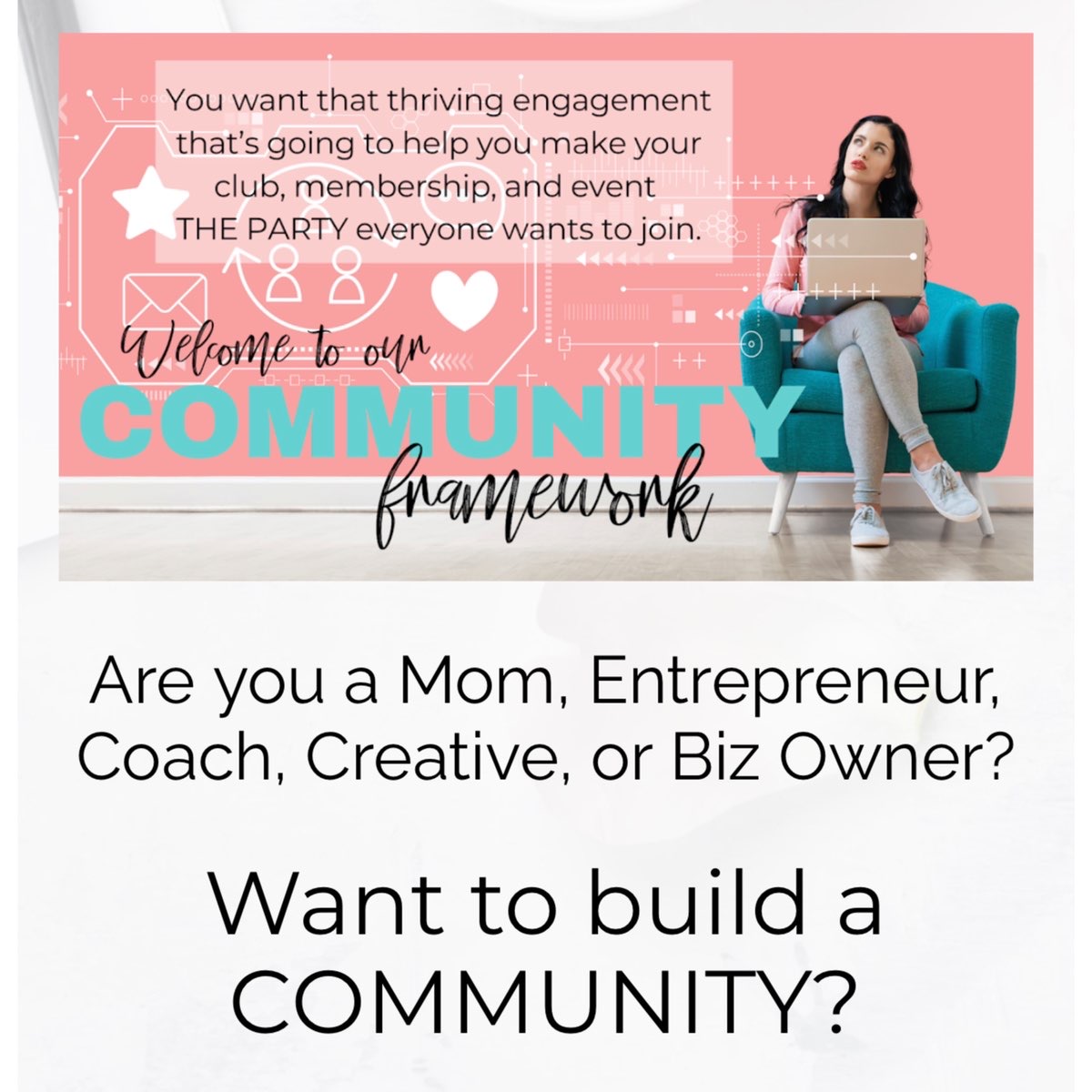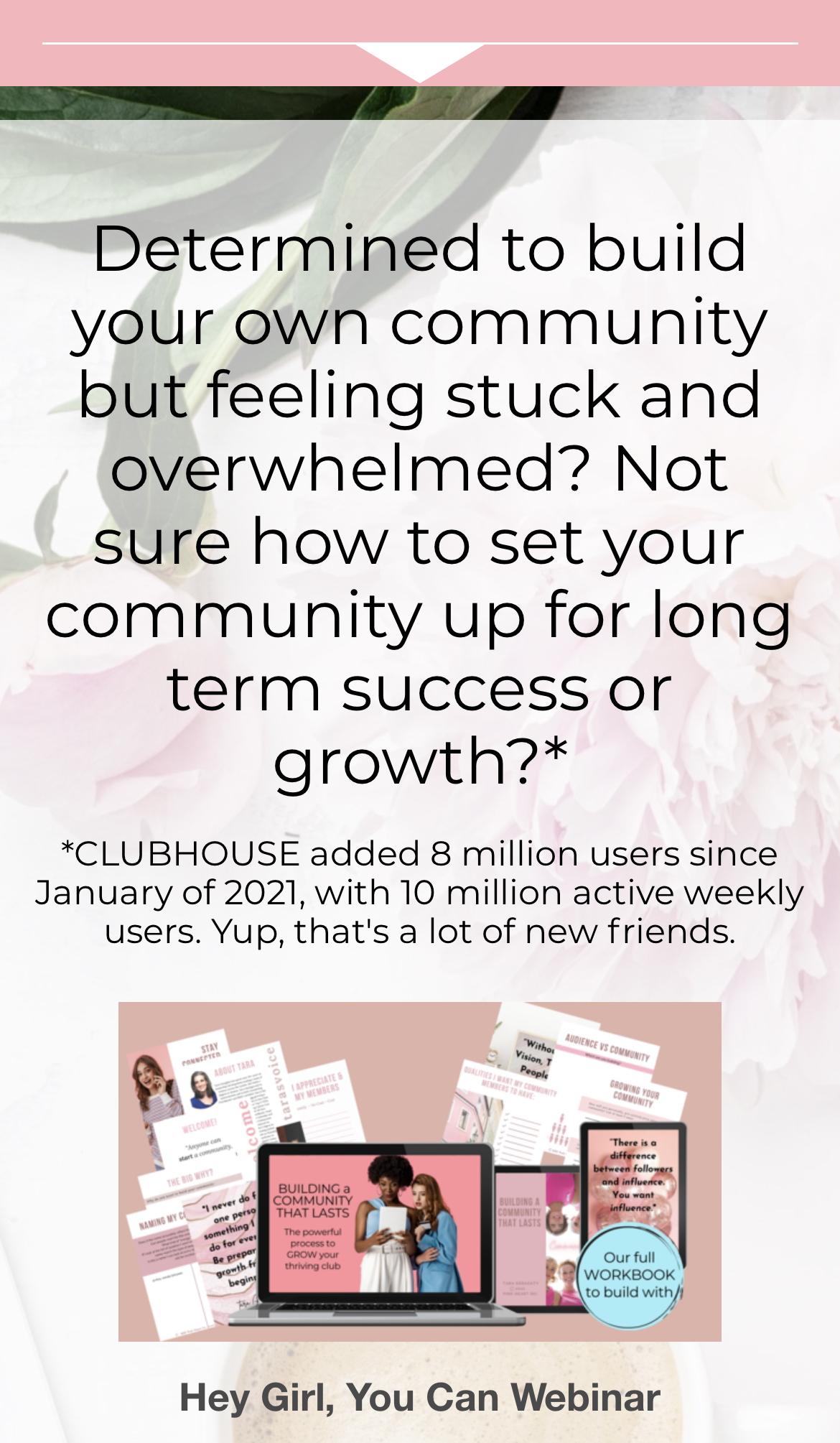 You'll Learn to Increase Your Membership and engagement in these simple steps including:
Determine your ideal "community member"
and what they look like.
Identify what makes your community unique so you can stand out from the competition.
How to bring your people together online and build real relationships and friendships.
Get people excited about being part of your community and inviting others to join.
Increase your people power, so you can build word of mouth that gets people knocking on your community's door.
What are people saying after taking the Mastering the Art of Building a Community Master Class?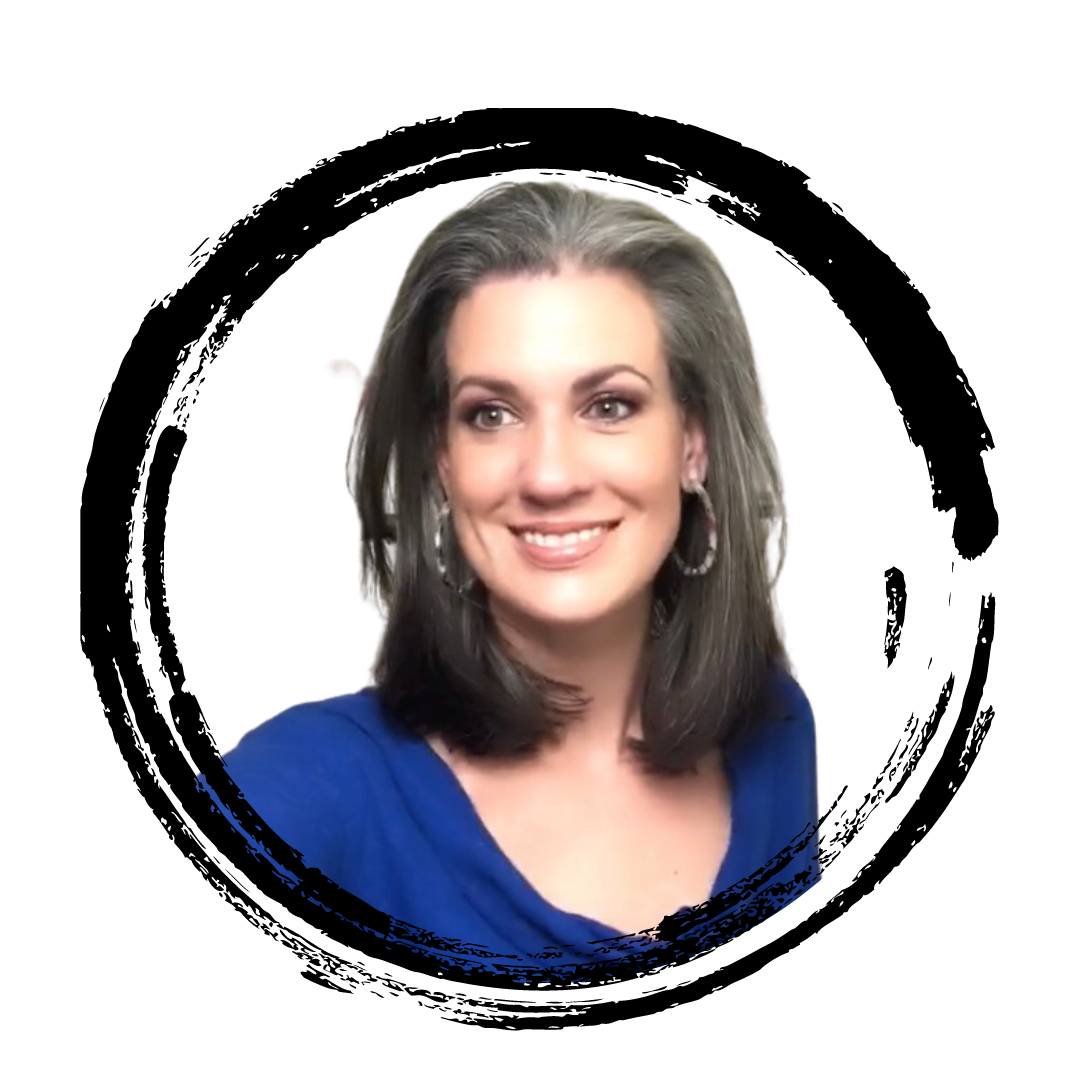 Hi, I'm Tara Geraghty, a 6-figure Entrepreneur, Business Coach, TedX Speaker and Mentor 
I'm the Founder of the Hey Girl; You Can Community. 
I've spent over 23+ years in leadership development leading a team of women across the nation. With a degree in theater, a background in improvisation, I know how to pivot, connect, and communicate.
I started my first business at 20 and, within 18 months, rose to the top 1% in my field. I've trained thousands of women across the country to market, build, and scale their businesses.
I am a Counseling Practitioner and REBT certified with the active listening skills that have let me connect with people over screens, stages, and in-person.
I took the devasting diagnosis of my daughter's cancer and became an advocate for families and kids. I'm a Top 5 TEDx speaker, the Author of Making Cancer Fun: A Parent's Guide (Amazon #1 New Release), and have been featured on MSNBC, GMA, 5280 & Reader's Digest, to name a few. I've built a collective of families and lifelong friendships through our cancer journey.
You can find me online at www.heygirlyoucan.com


Check your inbox to confirm your subscription