Discover Your Inner Strength with the Free Mental Resilience Assessment
Are you struggling to cope with life's challenges? Do you want to know how mentally strong you are and how to become even more resilient?
Look no further than the Mental Resilience Assessment - a free, comprehensive tool that will help you gauge your inner strength and unlock your potential to overcome adversity.
By taking the Mental Resilience Assessment, you will gain valuable insights into your ability to bounce back from setbacks and handle stress.
You'll learn how resilient you are and where there is room for potential growth.
Are you ready to see where you score?
Take the assessment today!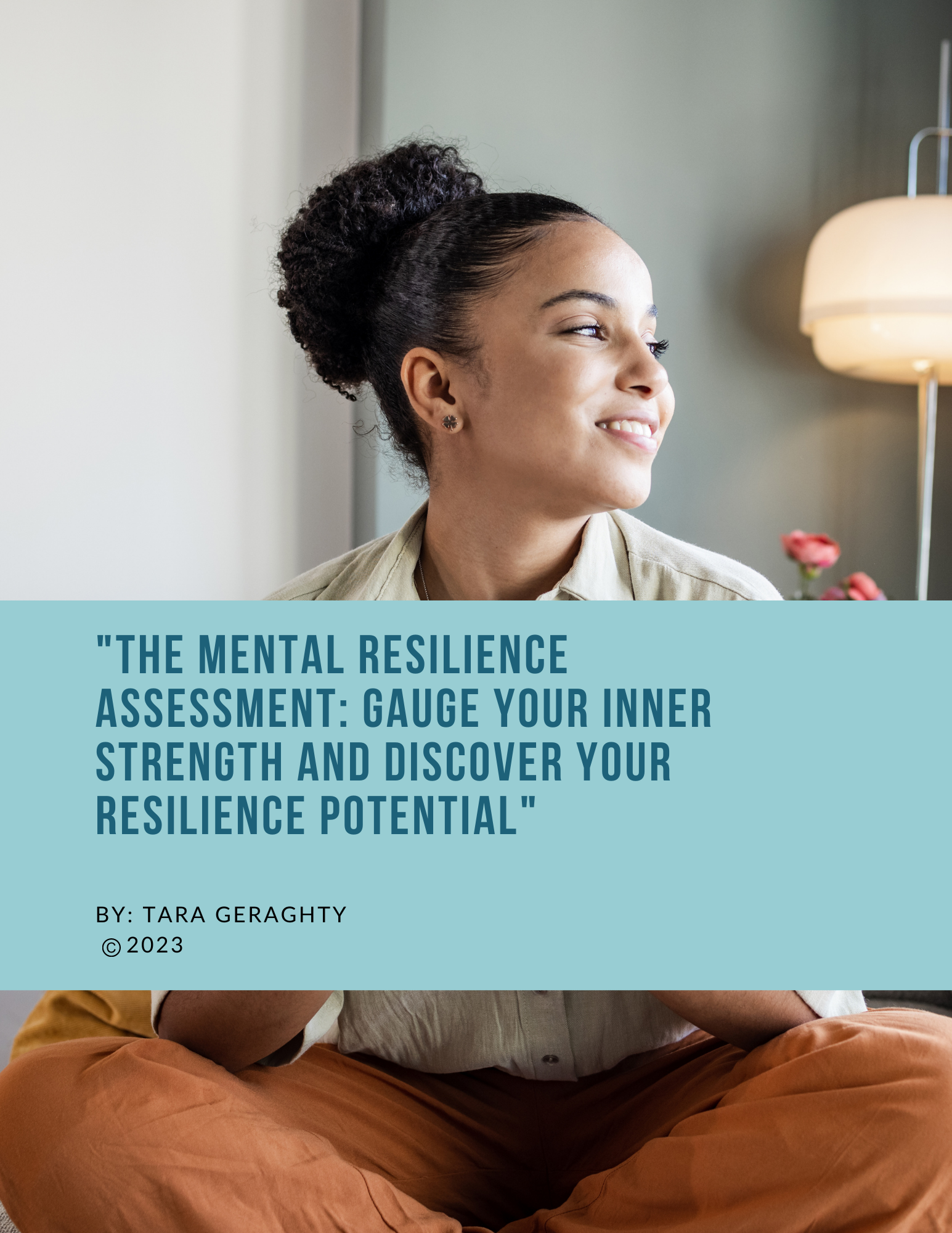 This 10 question assessment will score you on 4 levels:
Highly resilient
Moderately resilient
Somewhat resilient
Not very resilient
After receiving your score you will receive a brief assessment for areas of growth and the next steps for building your resilience.